Locations
Berlin Showroom
The DesignCabinet is situated in the green South of Berlin, Steglitz. We invite you warmly to our showroom to have a trial sitting on Herman Miller chairs. Entrance for customers is via Lankwitzer Str. 14–15. Enter the blue office building (former Bekum) and take the elevator to the 4th floor. Enjoy a coffee with us!

→ Make an appointment now!
Lankwitzer Str. 14–15
12107 Berlin

Tel.: +49 30 577 084 150
Fax: +49 30 577 084 159
Contact: Benjamin Ibold
Your benefits in our Showroom
at least half an hour for your individual consultation


Type counseling according to your daily workload and body measurements

Compare specifications of the Herman Miller models (see also the comparison tool at DesignCabinet)

Introduction to Performance Seating (functionalities of an ergonomic office chair)

After payment take-away of your selected model


10% Showroom Discount on all products*
*only applies to agreed appointments
Plan your itinerary to our Berlin Showroom.
Directions by public

From U Alt-Mariendorf about 10 minutes walk away (from the central districts you need 30-40 minutes to us).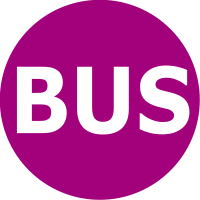 The bus line 181 stops at the stop Porschestraße directly in front of our office building. The bus lines 277, M76 and M77 Friedenstraße / Großbeerenstraße is just a 5-minute walk away.
Directions by car

When driving with your own car please enter "Porschestraße 11" into the nav, because we provide parking facilities there. When traveling by car sharing please park near the underground station Alt-Mariendorf, where the operating area ends.
Find your way around the site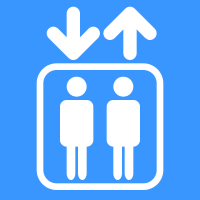 Enter the entrance at Lankwitzer Str. 14/15 (sky blue office building) with the inscription "Marienburg" and take the elevator to us on the 4th floor.

Arriving via Porschestraße (by car), stay on the premises to the left of our warehouse entrance and cross the passage to the blue office tower.

→ Make an appointment now!
Hamburg Showroom
In Hamburg there is also a showroom where you can have trial sittings on Herman Miller chairs. We are situated in the new Baze Business Center, where you can find design furniture by Herman Miller and other designers on over 500 m².

Please get in contact with us beforehand.
Am Baumwall 7
20459 Hamburg

Tel.: +49 151 548 63703
Contact: Sascha Glüsing