Return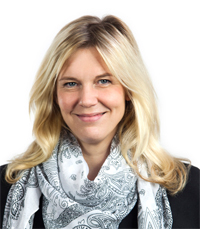 Can I help you? Use this form, if...
– you would like to return a product within the term of guarantee because of a defect
– you want to make use of your cancellation right
The information of your telephone number is necessary, as we might have queries concering the defect of your product. Requests will be normally answered within one workday.